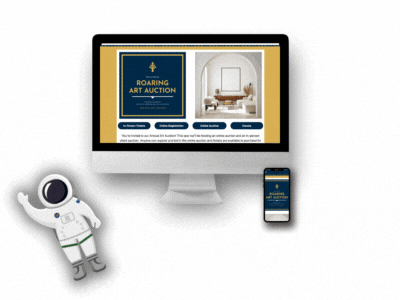 Website
Customize your website to fit your unique brand and event.
Add images, a donation page, a fundraising thermometer, an item donation page, a video, buttons and links.
Recognize your donors and sponsors.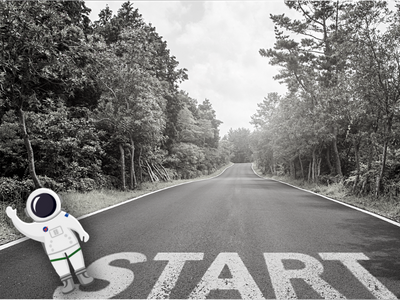 Go Live Event Preparation
Review your settings with an Auctria Specialist.
Begin your event with confidence, knowing that everything is ready to go.
Complete a website overview to ensure your event is ready to go live.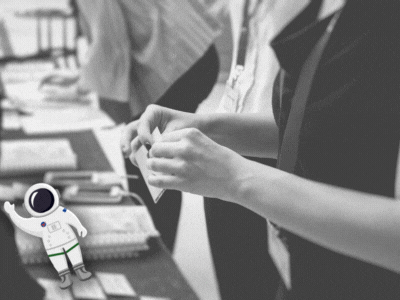 Tickets & Assigned Seating/Tables
Set up Individual, Couples, Table, VIP, Early-Bird and many other kinds of ticket sales, which can include meal choices and seating preference options as well as selected availability dates.
Review/modify E-Tickets and Ticket Statements for your guests.
Create tables and pre-assign seating.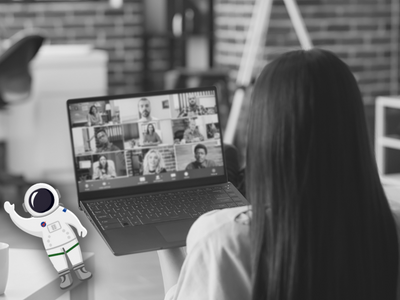 Training staff & volunteers
Check-in and how to modify bidder records on the go.
Checkout through the website, in-person, or as a batch checkout.
Create a test auction for your team to practice prior to your event.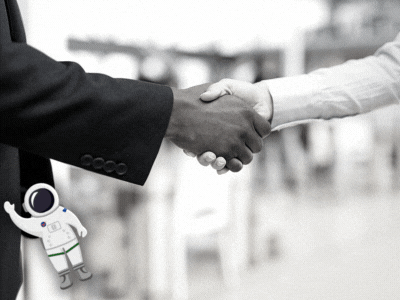 Sponsorships
Sell sponsorships directly through Auctria to streamline the process.
All of your sponsors can be represented on the website.
Create more value for your sponsors by giving them a wider platform for promotion.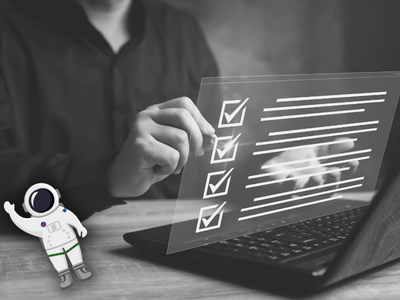 Kickoff
Brainstorm the best event structure with an Auctria Specialist.
Start your event off right - go over how to record bids, sales, and donations.
Streamline your fundraising process and maximize the Auctria Features with an Assist call.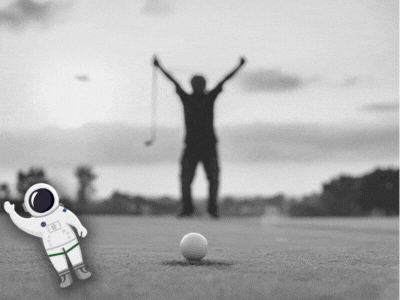 Golf
Quickly set up foursomes and other ticket sales (e.g. luncheon or dinner).
Set up raffles and mulligans, nearest to the hole, the longest drive and more!
Create a customized website for your event, selling everything from sponsorships to tickets.
Make it easier by organizing your golf tournament all in one place with Auctria.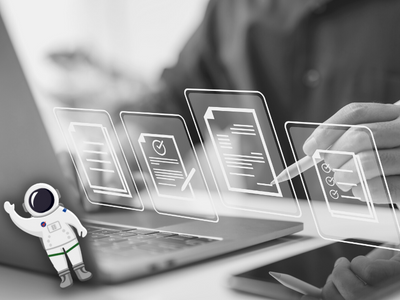 Open Q+A
Bring your team and your questions. Auctria Specialists will answer them while screen sharing your account.
First time running an event? Talk to an Auctria Specialist for extra peace of mind.
What Our Launch Customers Have To Say
We would thoroughly recommend this software.

We purchased the Diamond + Launch option and it was wonderful. Not only was it easy to upload item descriptions and images, the support from the team was outstanding.
Jane G.
We utilized the Auctria Launch option and would HIGHLY recommend it.

It is user friendly and intuitive. We had over 200 auction items that had to be entered and the system made it very easy to upload that information. The Customer Service is excellent. It was worth every penny.
Christy
They literally did EVERYTHING and email exchanges were constant

I would definitely recommend the concierge services.

They took us through auction design, registration, day of event, and total overall execution.
Natalya
Ready To Optimize Your Event?
1 Auctria Assist is a 45 minute session with an Auctria Specialist. The agenda is yours. Some of the most popular ways to use Auctria Assist are setting up unique events or parts of a larger event. Use Assist to get your time back and maximize the Auctria features to streamline the fundraising process and crush the fundraising goal.