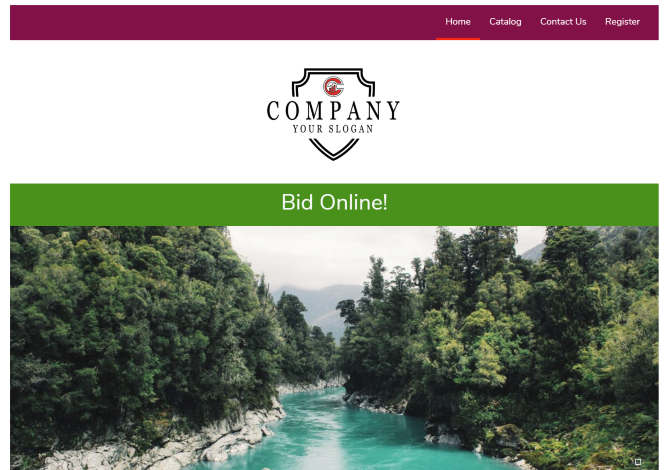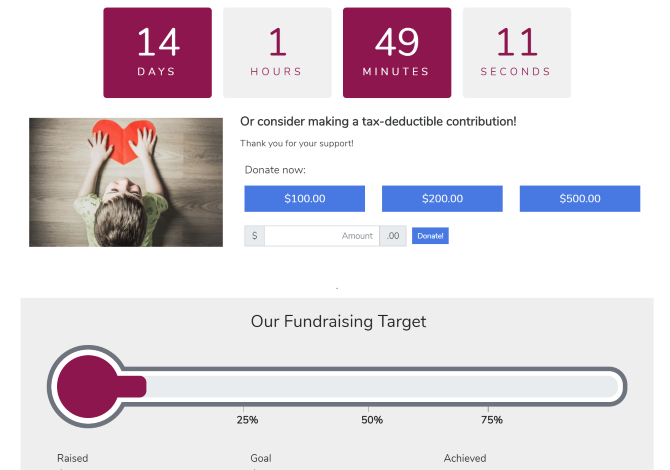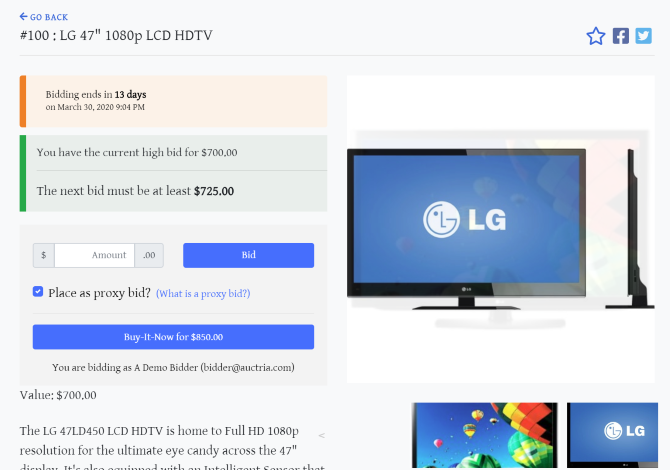 Optimize your event
Auctria Assist lets you schedule a session with an Auctria specialist for a more in-depth personalized consultation or training for you and your auction team. Custom consultations to help make the most out of the fundraising event.
Help with maximizing all of Auctria's features
Get advanced pointers on the event and website
Schedule multiple Auctria Assist calls if you want an added peace of mind
Optimize your time
Auctria Assist shortens the timeline on learning how to best use Auctria for your exact needs. Ever ask yourself "Am I missing something?" There are many features within Auctria, let the Assist team show you how to use them efficiently so you can move on to other tasks.
Custom training for your auction team for set-up
Want to talk through strategy for your event?
Mid-way through and needing help deciding on what else to include for the event fundraiser
Custom training for your auction team to prepare for close-out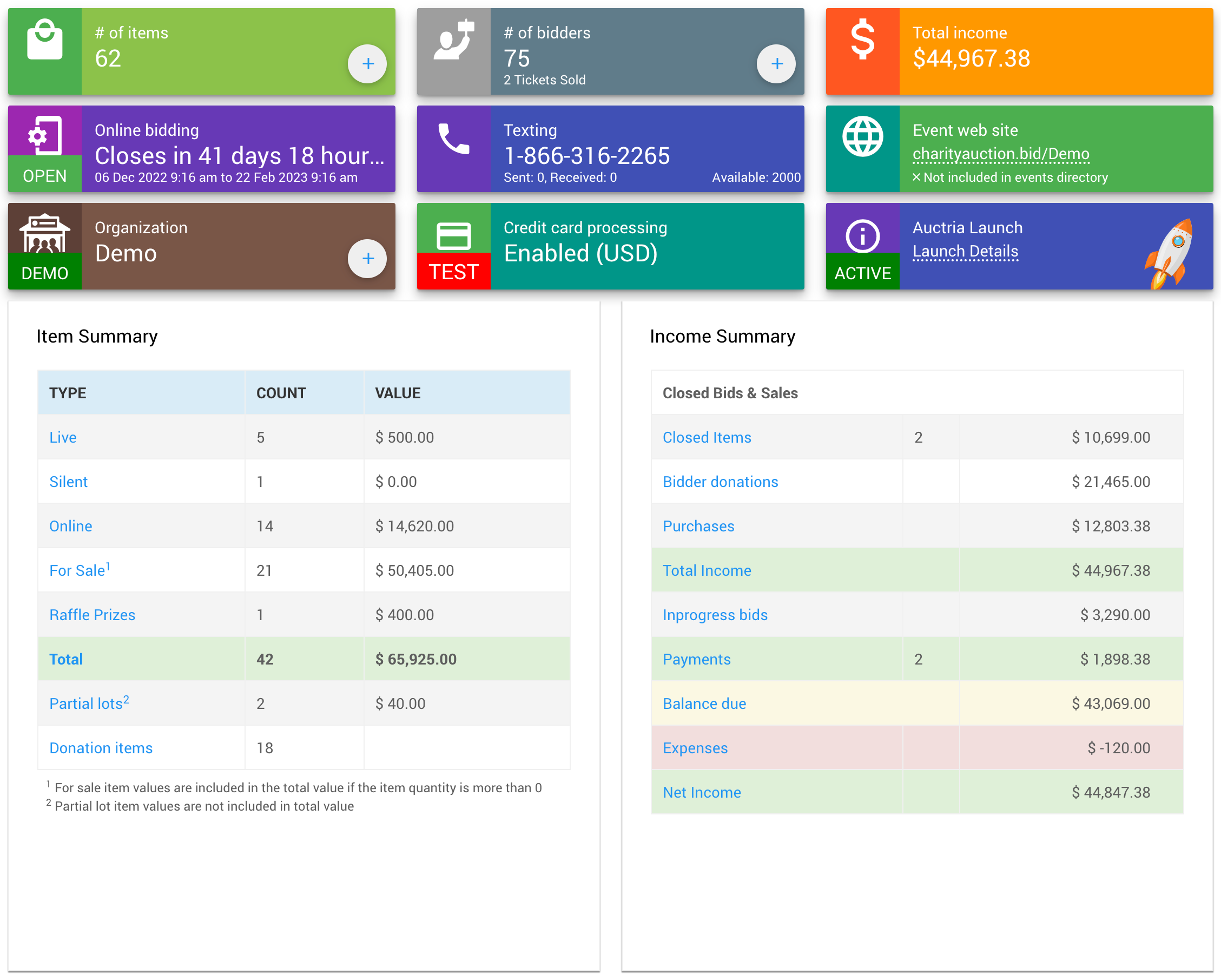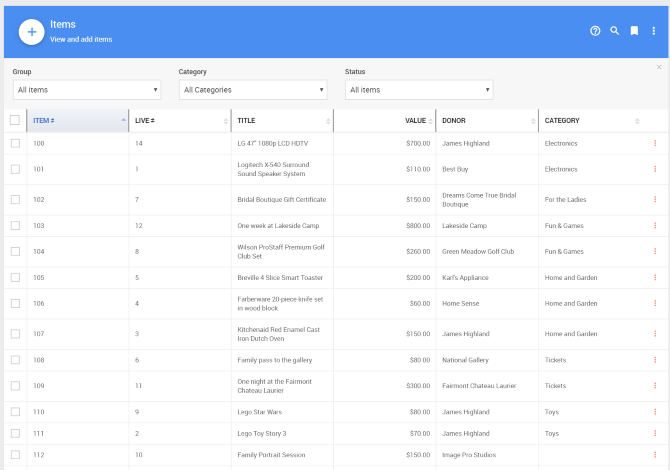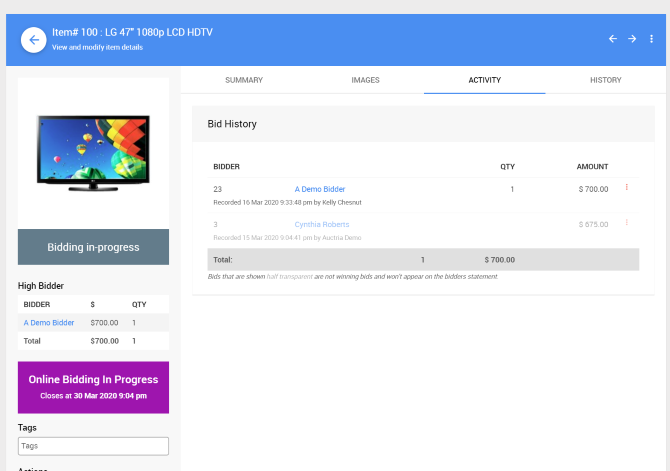 Ready To Optimize Your Event?