Auctria is an easy to use, powerful
tool to run your fundraising events
Take your auction to new heights and raise more for your cause!
Over 50,000 event fundraisers have raised over $500M using Auctria
How Can Auctria Help You?
Auctria is the powerful engine to organize and run your auction from the first donation to final collection, so you can focus on maximizing your fundraising.
Save you time and effort
Stay on top of the details for all your auction items, including tickets and raffle prizes
Track details of your bidders and donors: know who donated what, and generate donors receipts either to print or by email.
For 4 years on Auction Night I volunteered to register bidders, sell raffle tickets, record bids and collect donations and payments. With a quick 5 minute instruction from the Auction Chair I'm fully trained and ready to go!
Maura M,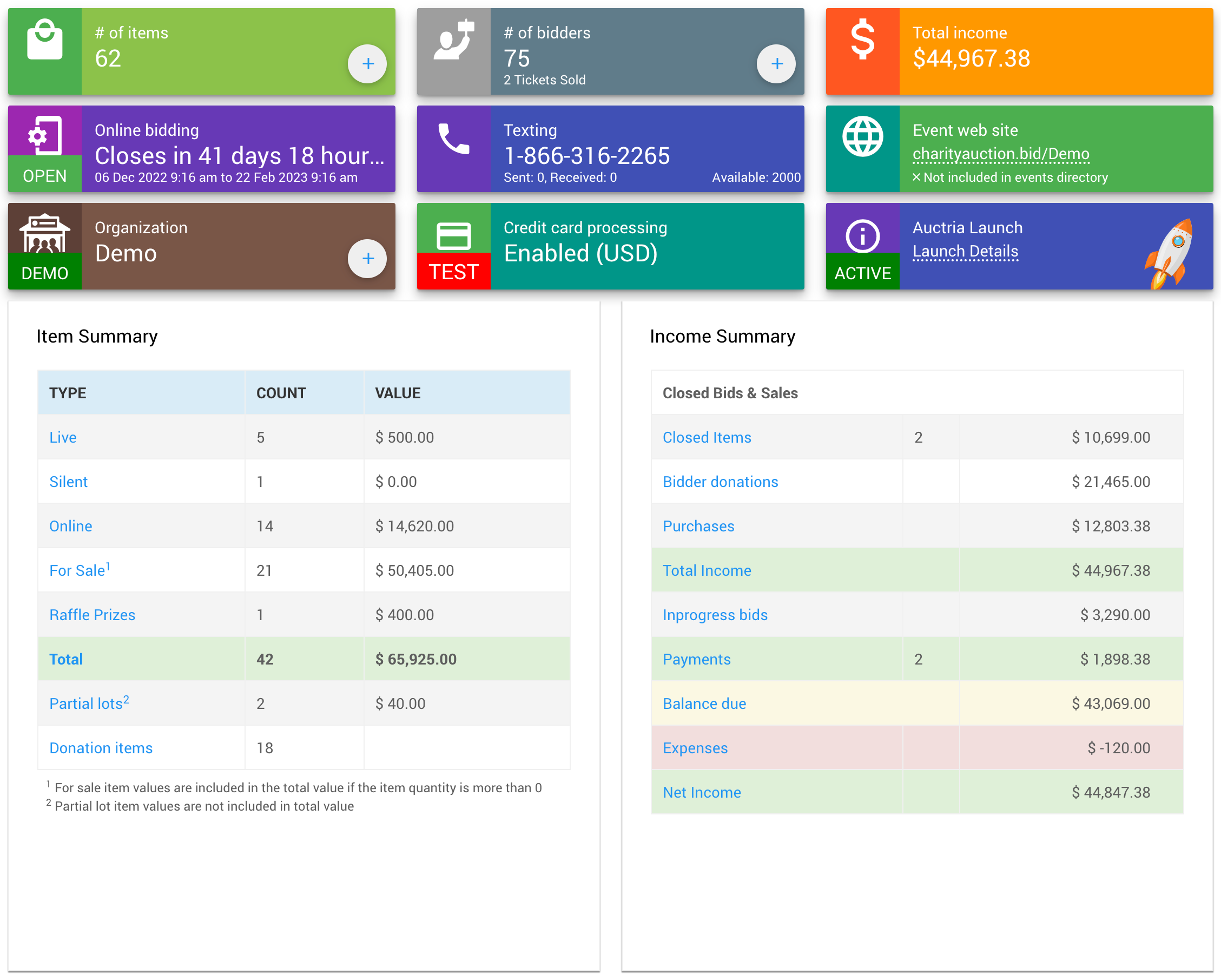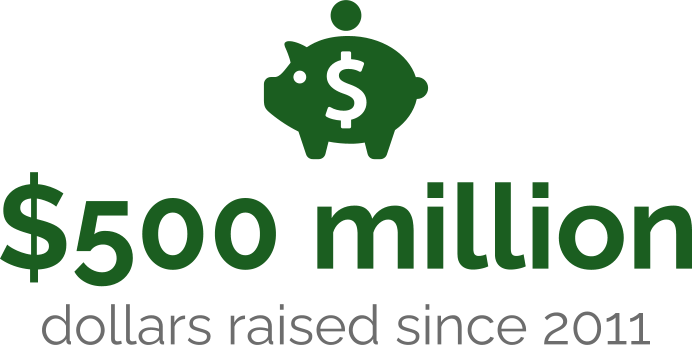 Works for your whole team
Work with other members of your organization on a single view of your auction. Ensure everyone is always up to date
Generate the reports that give you the details you need, and export to PDF or Excel.
Import data as Excel files from other systems.
As a volunteer I came in with no prior knowledge of the software and helped close all the silent bids. The program was super simple to learn and within minutes I was up to speed. The program is very intuitive.
Sara M,
Take your auction online
Auctria creates a flexible auction website for your event.
You can use this to handle ticket sales, acknowledge donors and sponsors or run full online bidding. Or just promote your event and organization.
Our little auction did so well. We have grown 3 fold since utilizing your program.
Traci,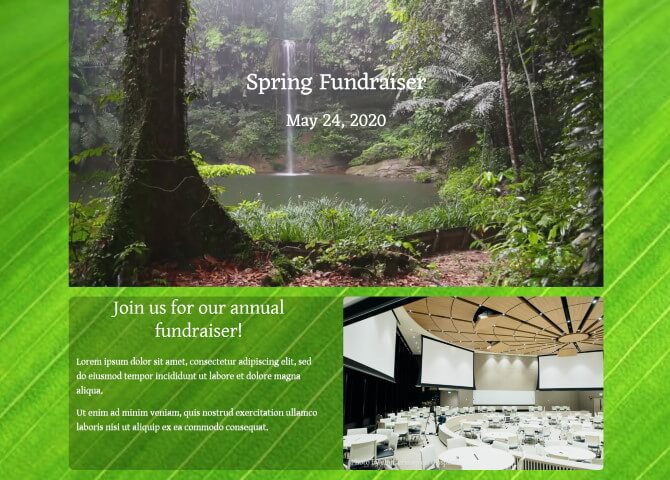 Want to discover all the features?
What are people saying about Auctria?
Read about other users' experience with our product
Ready to accelerate your auction?
Join 25,000 other groups using Auctria