Over 30,000 auctions have already been successfully completed with Auctria
Virtual Live Auctions Made Easy
With Auctria we make it easy to keep the energy high even if your live event is fully virtual.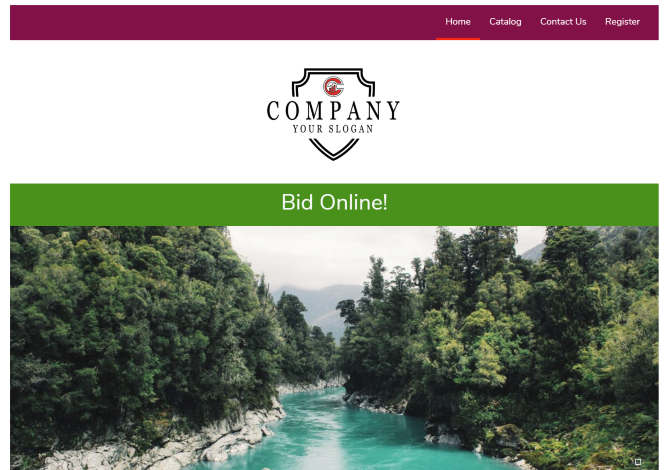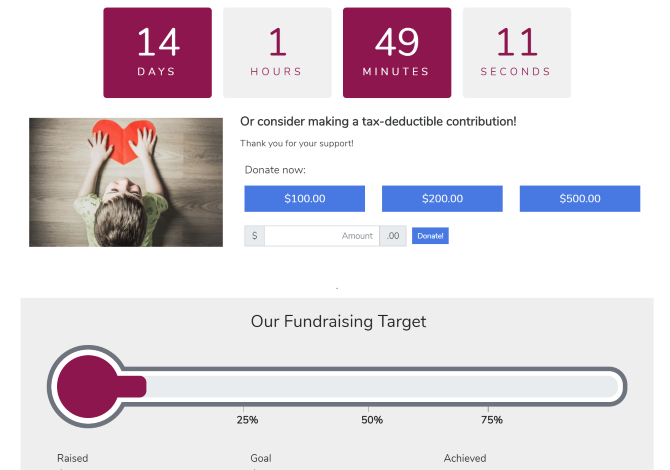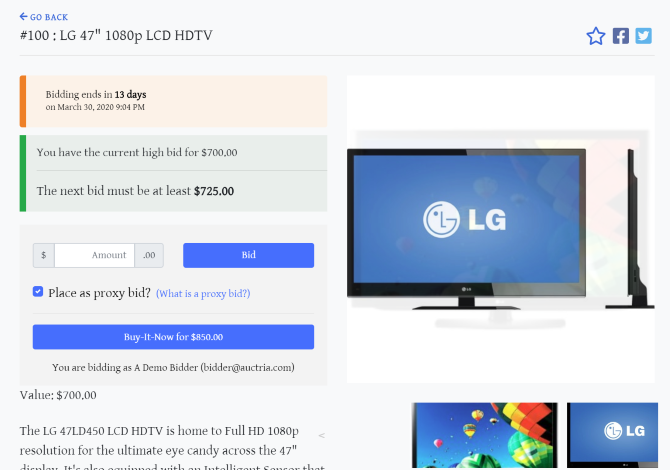 Keep The Auction Momentum
Each auction event gets its own customized website for donations and full virtual live bidding online.
Run your auction fully online: bidders register, bid or donate
Maximize bidding with online only features like proxy bidding and bid extension
Control the bidding on your live items
Acknowledge sponsors and donors with logos and links
Share and promote your cause on social media
Virtual Paddle Raise
Maintain the energy and excitement of a auction paddle raise in your virtual event
Bidders can quickly participate at predefined donation levels
Reflect the amount raised in real time to bidders to build momentum
See who is donating in real time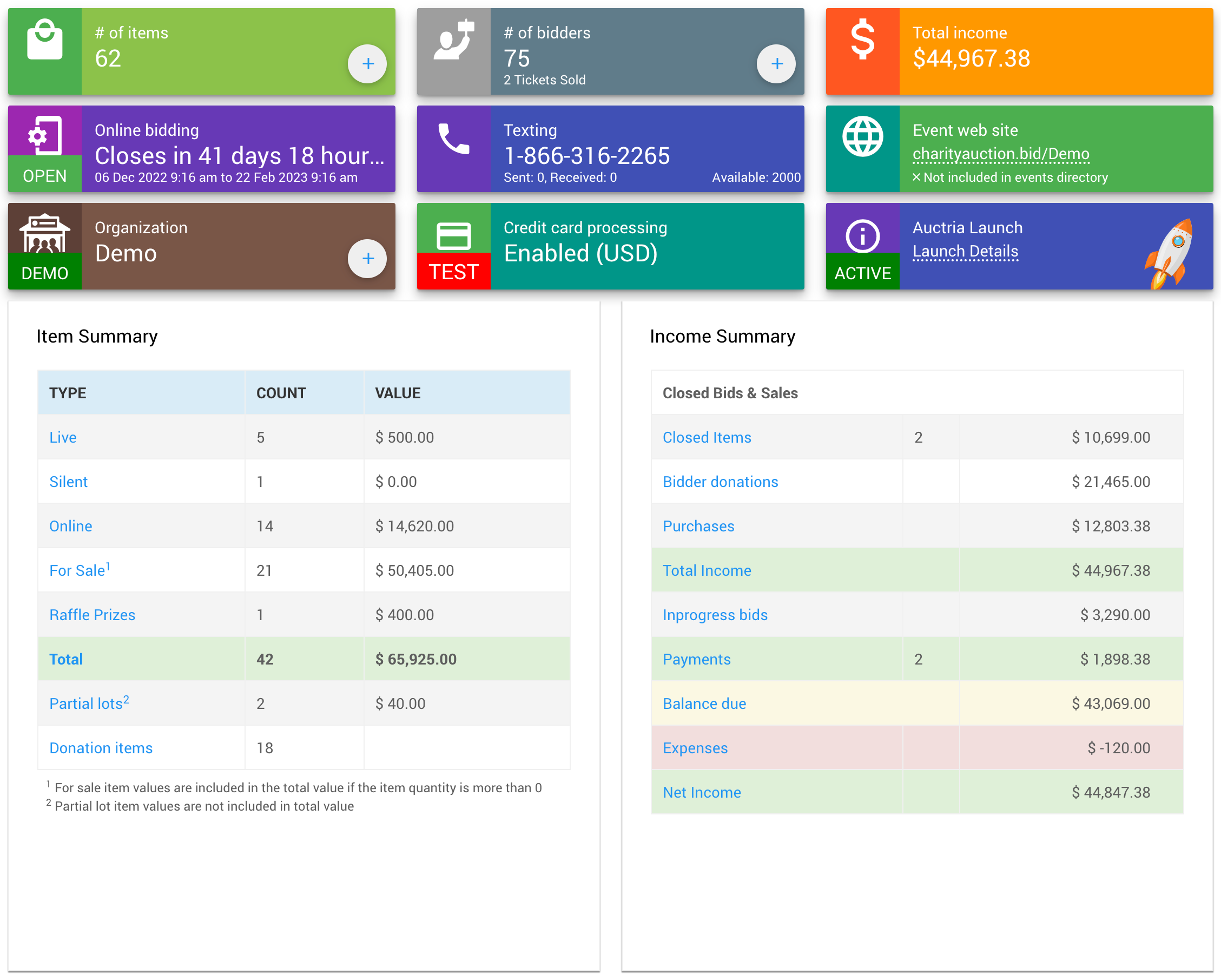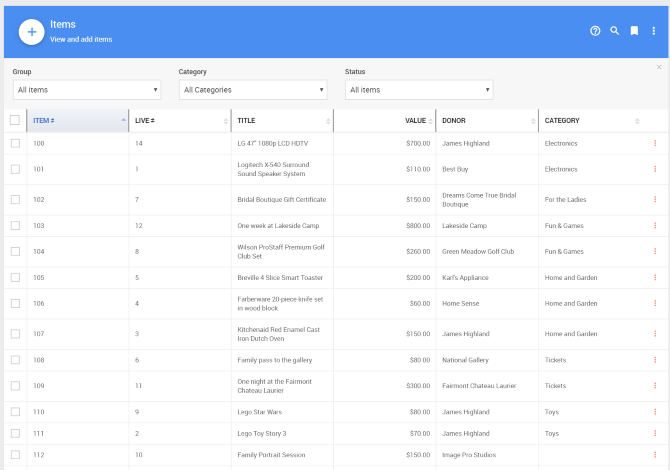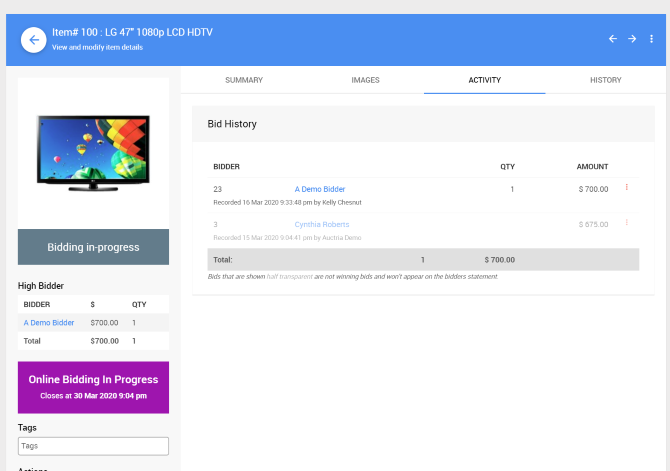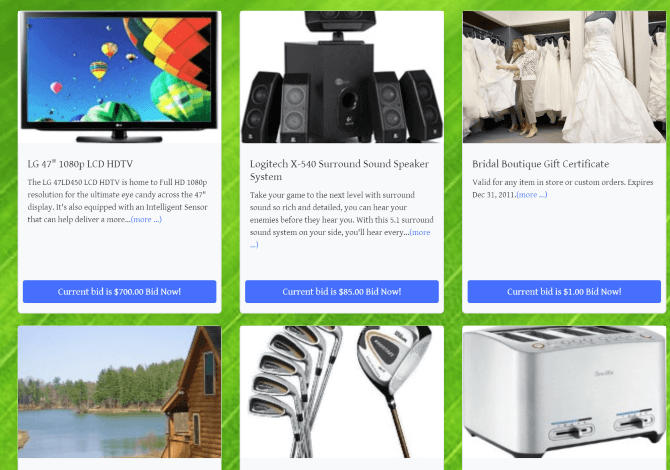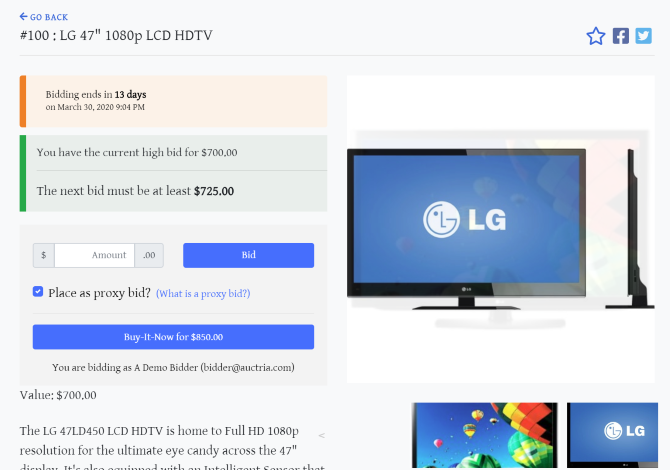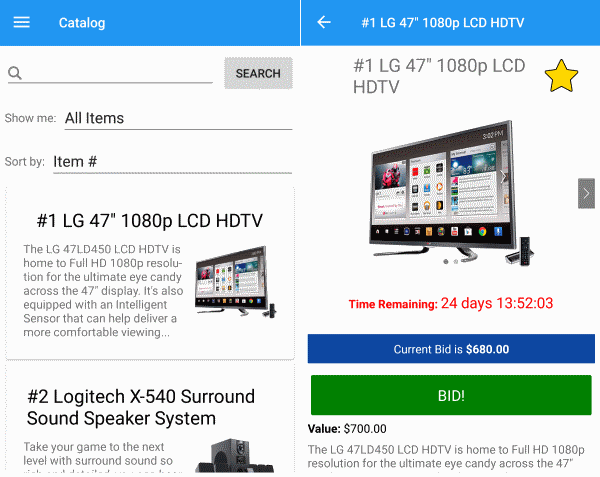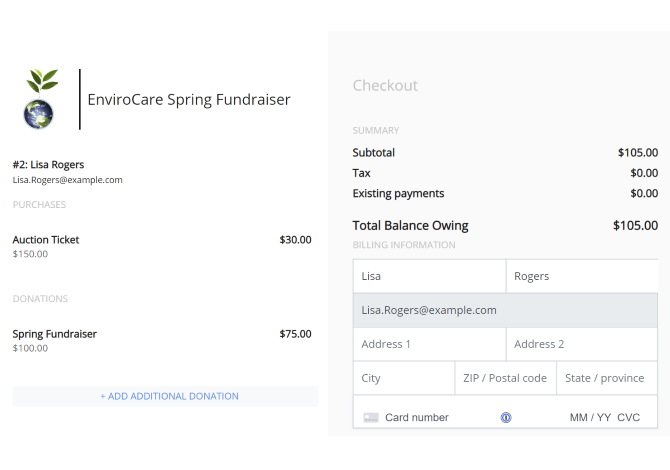 Modern Bidding Experience
Bidder can participate from their own device through the event website or optional text based bidding
Out bid notifications to keep bidders informed and engaged
Accept direct donations online
Safe and secure credit card processing through Stripe.com and Authorize.Net
Ready To Accelerate Your Event?