Over 50,000 event fundraisers have raised over $500M using Auctria
Auction and Event Fundraisers Made Easy
Take your auction to new heights and raise more for your cause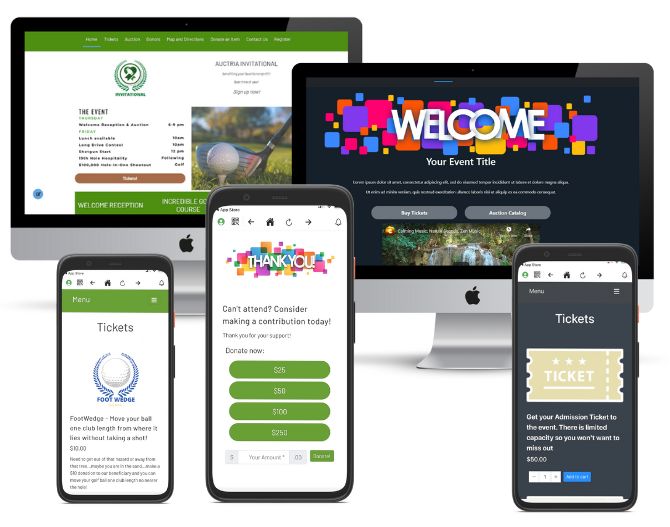 Auctria makes the event fundraiser shine
With easy-to-use features and a secure payment system, Auctria takes the hassle out of fundraising. From silent auctions to ticket sales, Auctria makes the event fundraiser shine and ensures that organizations can reach their fundraising goals.
Each event has its very own event website
Include branded colors, photos and video
Use the site to sell tickets, sponsorships
Accept monetary donations and auction item donation details
Recognize sponsors and donors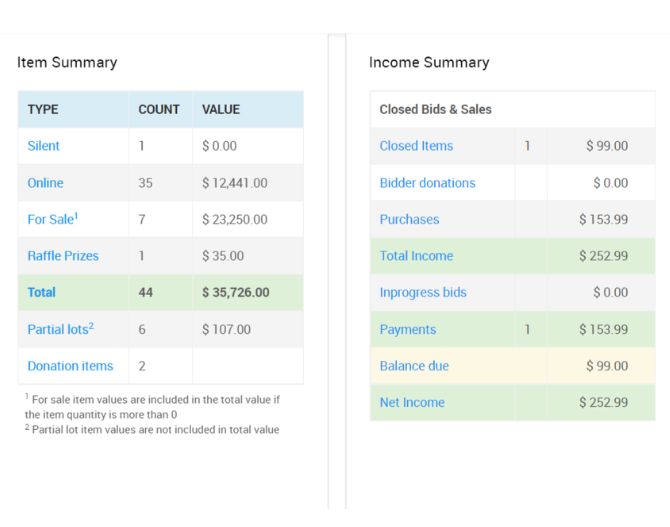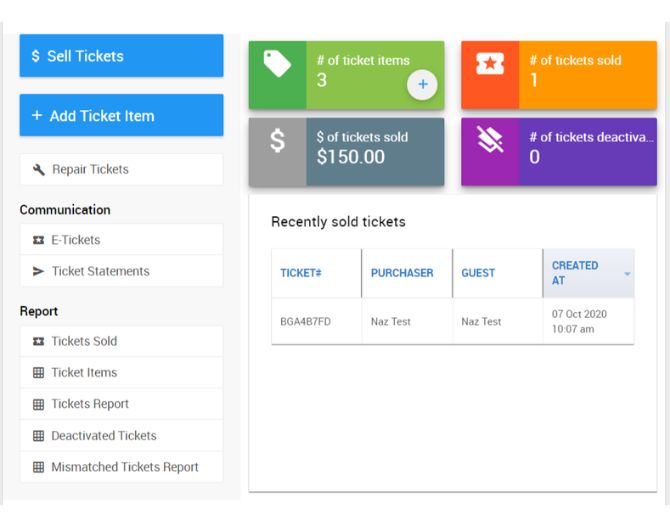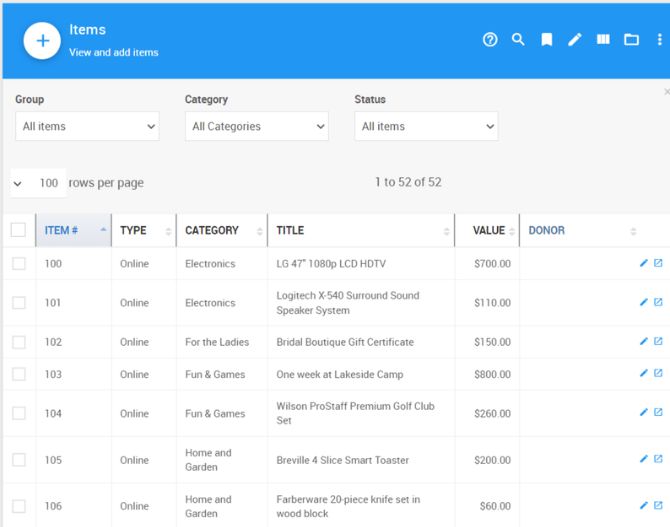 Auctria makes it easy
Easy to run the event fundraiser from planning through execution to final reporting:
Track items, donors, bidders
Sell tickets, sponsorships, raffles
Product bid sheets, display pages, catalogs, receipts
Safe and secure credit card processing, self-checkout, batch checkout, Google Pay and Apple Pay
Transparent pricing
Pricing is published right on the website.
Try Auctria for free for as long as you wish
Ready To Accelerate Your Event?