Over 50,000 event fundraisers have raised over $500M using Auctria
Online Auctions Made Easy
Take your auction to new heights and raise more for your cause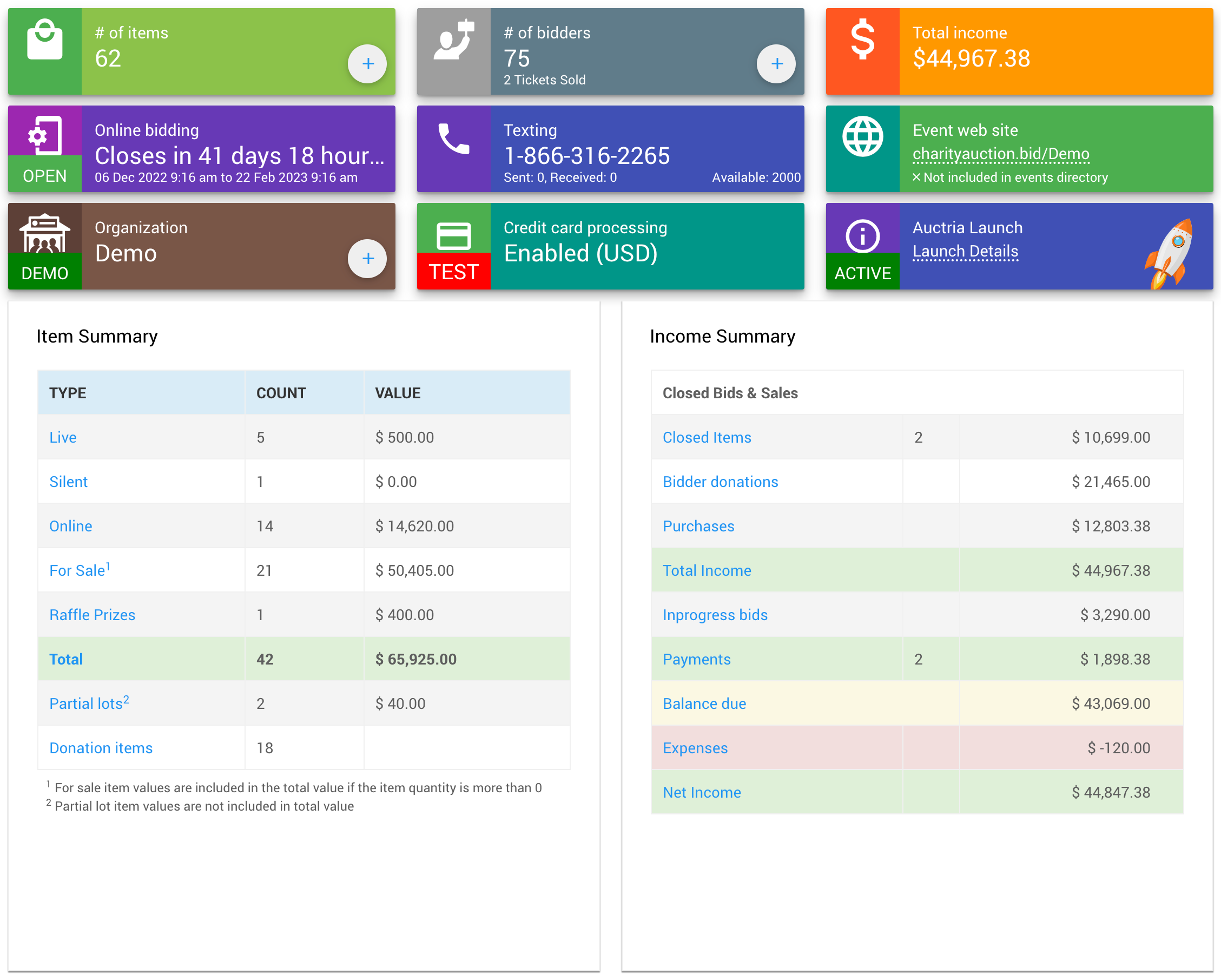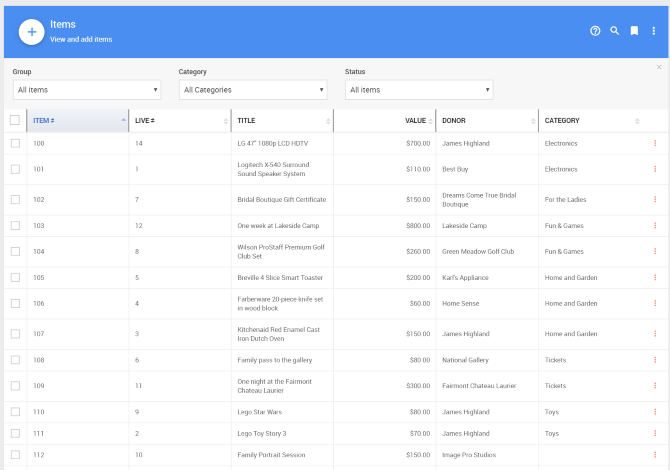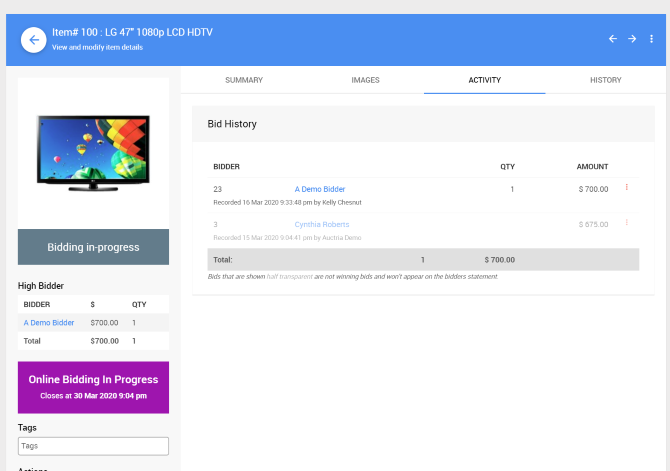 Save Time & Effort for Your Whole Team
Auctria streamlines everything from the first donation to final collection, helping your team all stay organized and on the same page.
Seamlessly manage every step of the process
Works cross-town or cross-country
Generate reports that help see the overall picture or give you the details you need
Everything stays organized, up-to-date and consistent
Your Event Online
Each event gets its own customized website that can handle ticket sales, donations, registration, promotion and full online bidding.
Sell tickets and solicit donations online
Maximize bidding with online only features like maximum bidding and bid extension
Acknowledge sponsors and donors with logos and links
Share and promote your cause on social media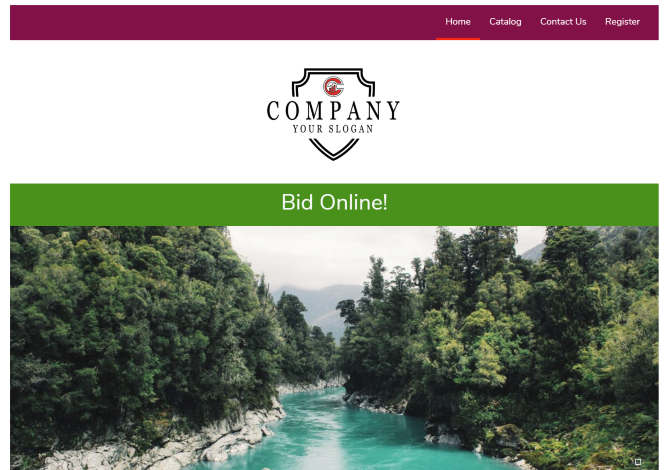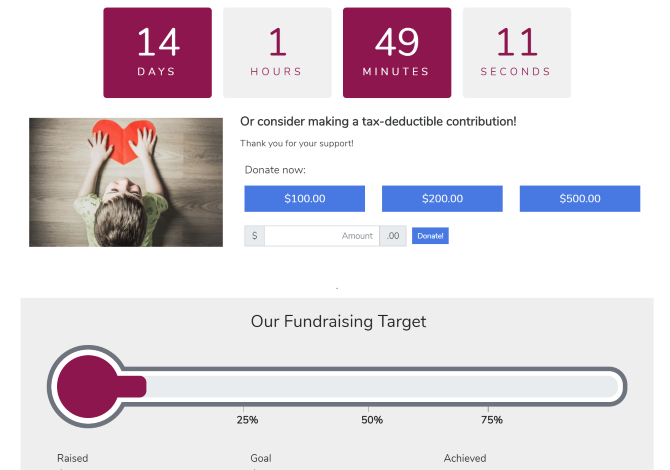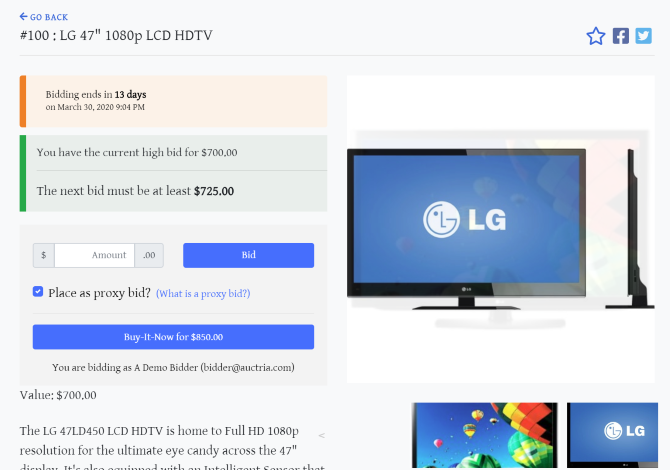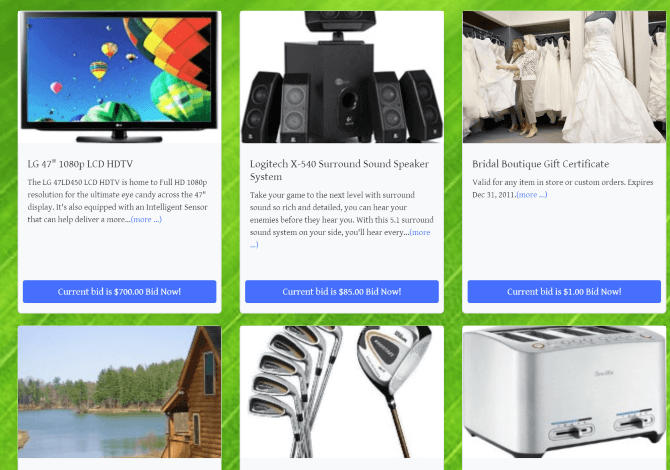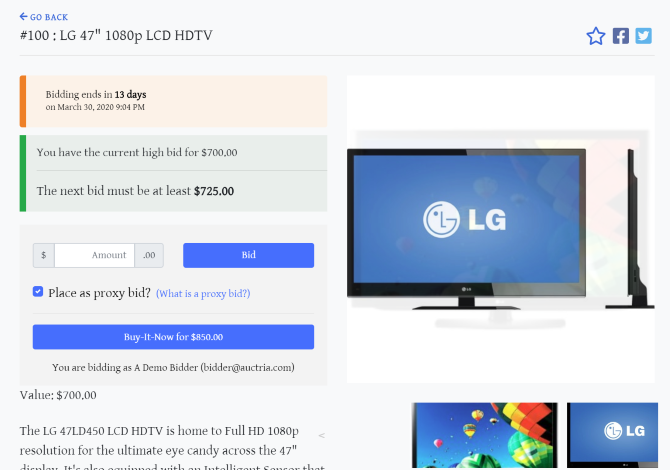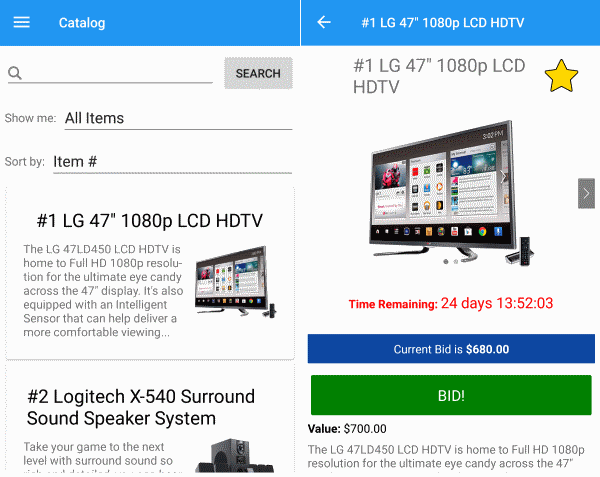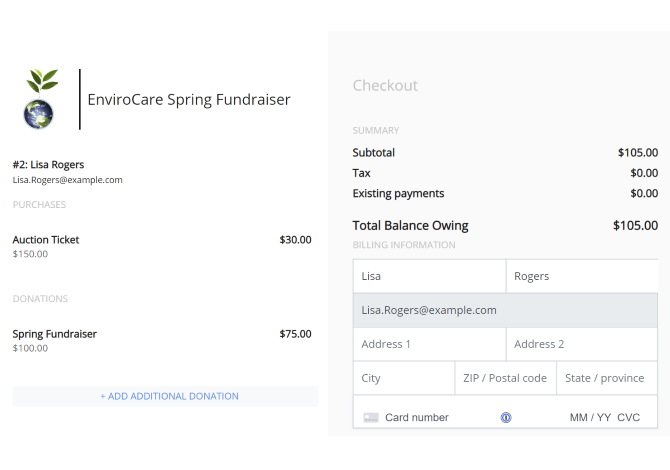 Handles All The Details
Auctria covers the whole auction process: from first planning through execution to final reporting
Track items, donors, bidders, expenses and more
Produces printed bid sheets, display pages, catalogs, receipts
Safe and secure credit card processing through Stripe.com and Authorize.Net
Ready To Accelerate Your Event?